Home » About » News » Richard Freedhoff joins e-suite.com as VP, Business Development & Sales
Richard Freedhoff joins e-suite.com as VP, Business Development & Sales
Oakville, Ontario (September 25, 2017) – Reddin Global Inc., the Canadian developer of e-suite.com, the online Team Effectiveness Solution, announced today the appointment of Richard Freedhoff as VP, Business Development & Sales.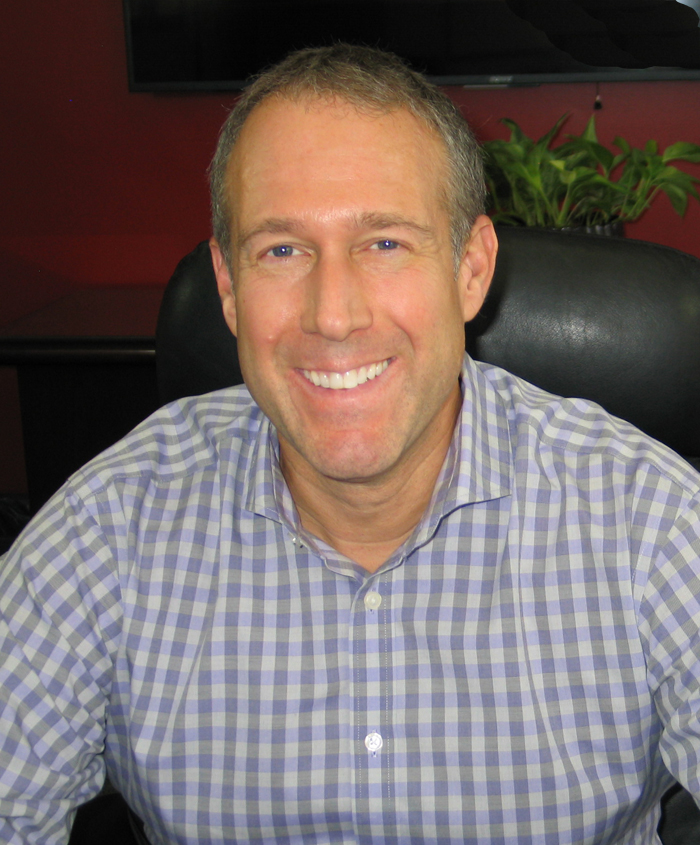 In his role, Mr. Freedhoff will focus on advancing the e-suite.com value proposition with current customers while building new relationships and expanding to new markets.
"We made significant inroads with our product offering since we launched earlier in the year, bringing value directly to leader-managers," said Allison Christilaw, CEO of e-suite.com. "Rich comes in at an opportune time to further drive our growth strategies in the markets we currently serve while pursuing opportunities in other markets."
With 20+ years in business development under his belt, Mr. Freedhoff's background includes extensive sales, marketing and operational experience in multi-media, technology, consumer goods, packaging, transportation and retail industries.
"I am extremely excited to join e-suite.com team," said Richard Freedhoff. "I am an entrepreneur at heart; and I look forward to bringing some dynamic energy and strategy that complements that of my colleagues at e-suite.com".
"Deepening our relationship with current customers and helping position e-suite.com strongly into, what I am confident to be, a very productive end of 2017 will certainly pave the ground for a successful 2018 and beyond," Mr. Freedhoff added.
In addition to leading growth and revenue optimization strategies, Mr. Freedhoff will also join the Leadership Team, supporting Product Innovation, Customer Success, Brand and Marketing initiatives at the technology startup.
At his recent tenure at Canada's largest packaging and mailing product manufacturer, Mr. Freedhoff led the sales team in Canada and the US as Senior Manager of Business Development, acquiring significant new clients in manufacturing, retail, ecommerce, wholesale sectors.
Previously, Mr. Freedhoff was the director of business development at a leading provider of transportation and distribution, growing and acquiring large accounts of world class retailers and wholesalers. He also served as President of a consulting firm, providing strategic revenue generation growth advice for B2B and B2C clients. As Senior VP of Sales and Marketing at a multi-media and gaming company where, he was also instrumental, as part of the management team, in growing the business exponentially to a half a billion dollars.