Home » About » News » 5 Practical Tips to Managing within e-suite.com
5 Practical Tips to Managing within
e-suite.com
1. Go Mobile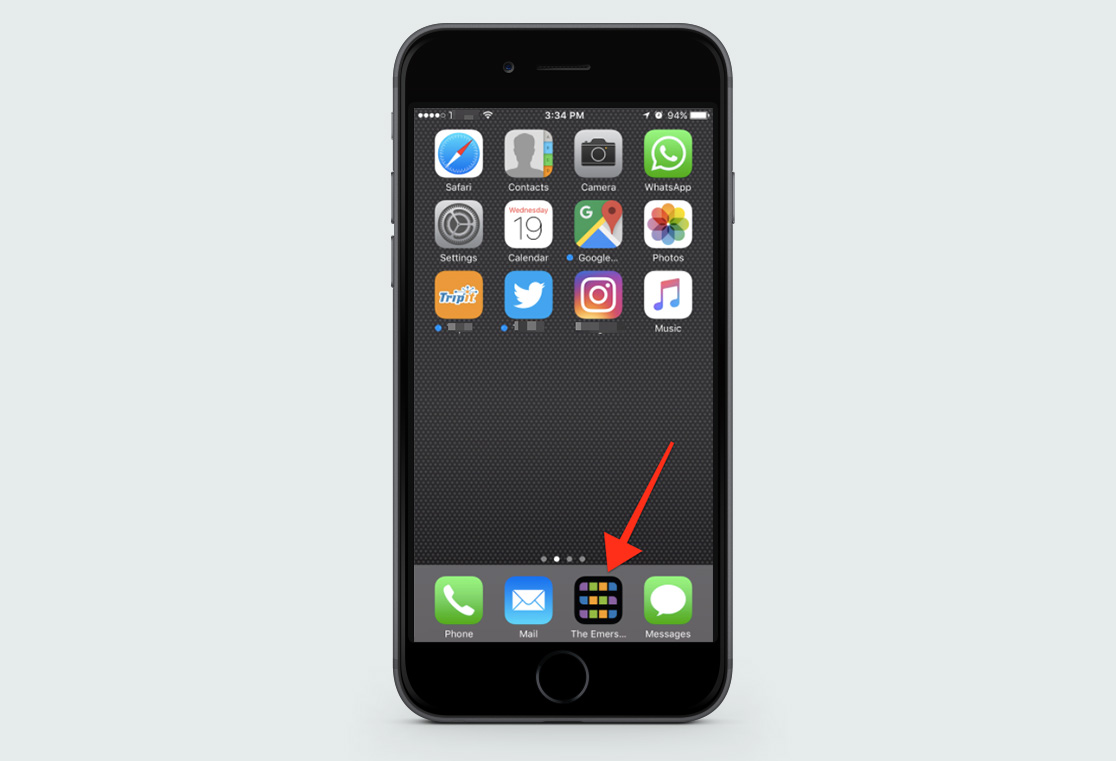 Turn your smart phone into a smart way of managing work. Whether you're on the train or at the airport, you can easily manage your priorities or check in with your team in real time.
All it takes is adding e-suite.com as a bookmark to your home screen.
2. Talk the Talk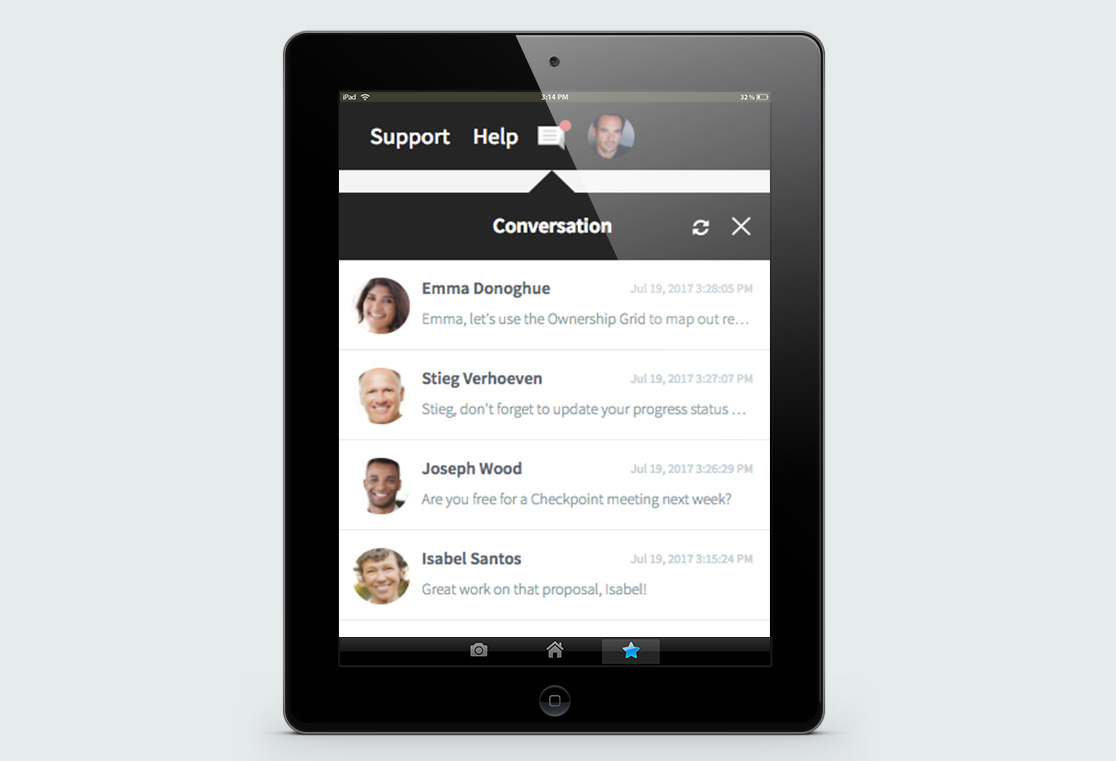 Management is a conversation. And you can keep the line of communication open with your team by sending quick messages through the chat feature next to your profile photo within e-suite.com system.
Stay connected, assign a task, ask for and provide feedback, or celebrate someone for their accomplishment - without ever having to leave your desk.
3. Do it on the Dashboard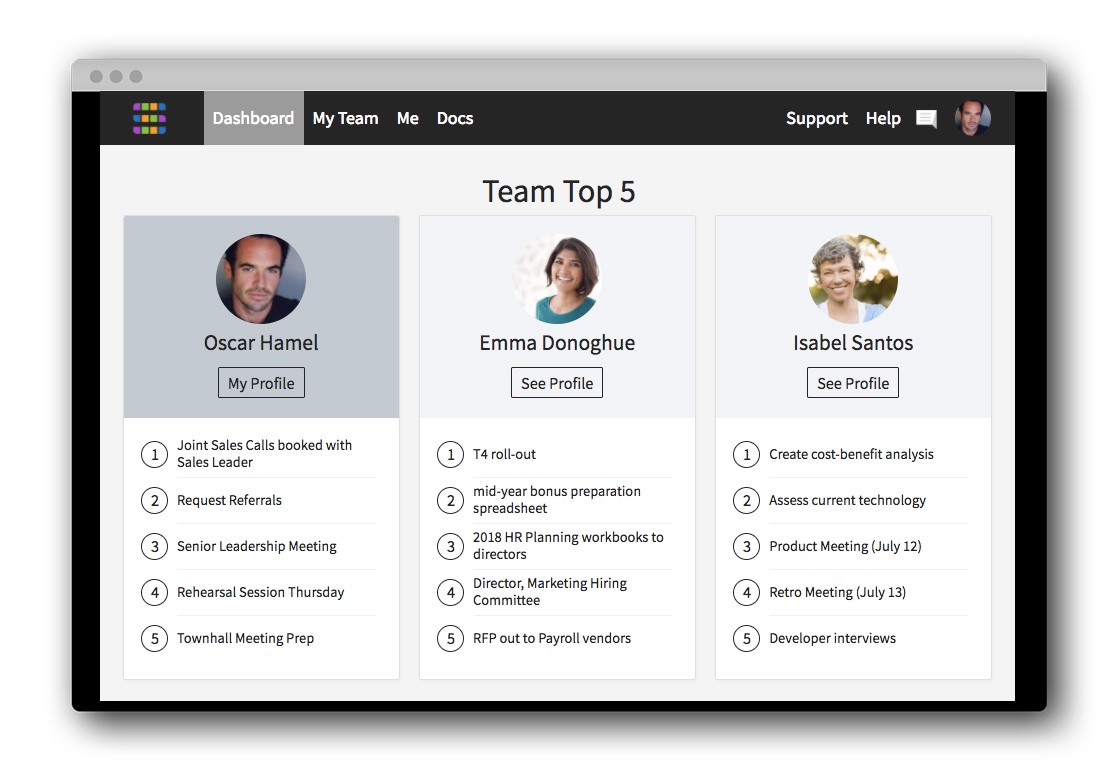 Unable to attend your team's Weekly Top 5 Meeting? Not to worry! The Team Dashboard can save the day!
At any point in time, you can click on your Dashboard and get a functional snapshot of the top 5 items your team is working on that week.
See something you think should be changed? Use the chat feature to send them a quick note about it.
4. Learn Today, Lead Tomorrow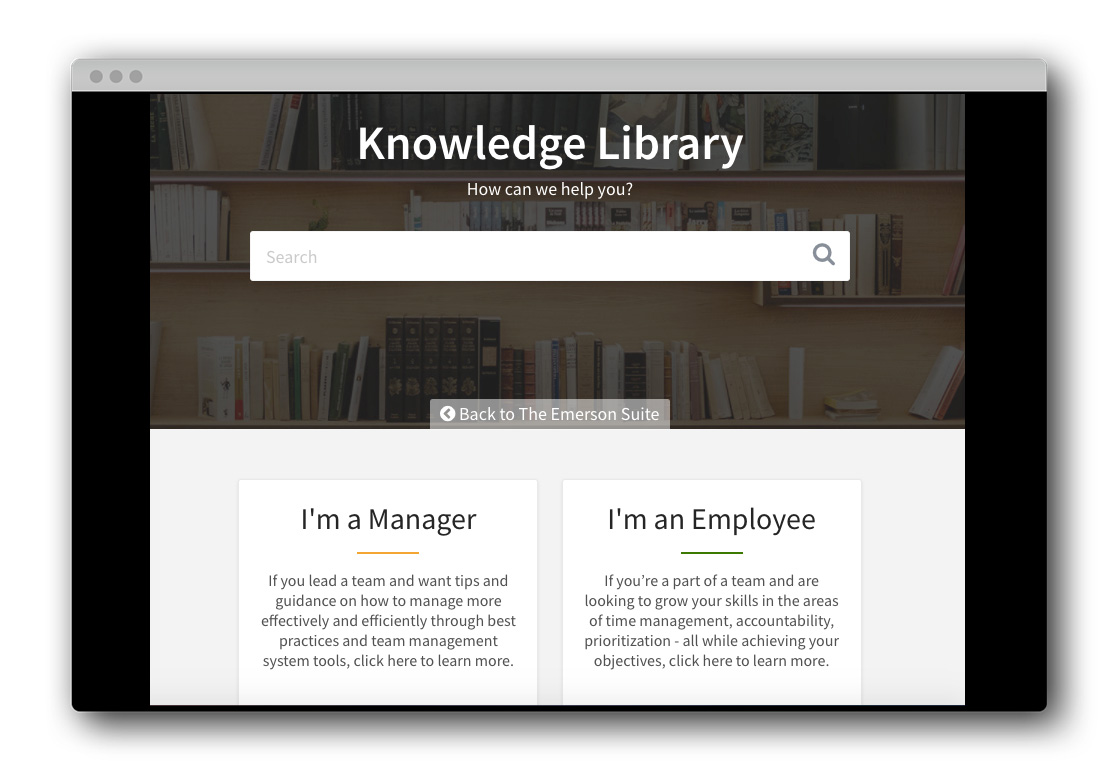 A wise doctor once said, "The more you learn, the more places you'll go." And we couldn't agree more. Check out the Knowledge Library (by clicking on Support in e-suite.com).
There, you can access just-in-time videos on the topics you need to know about, when you need them.
5. Celebrate your Success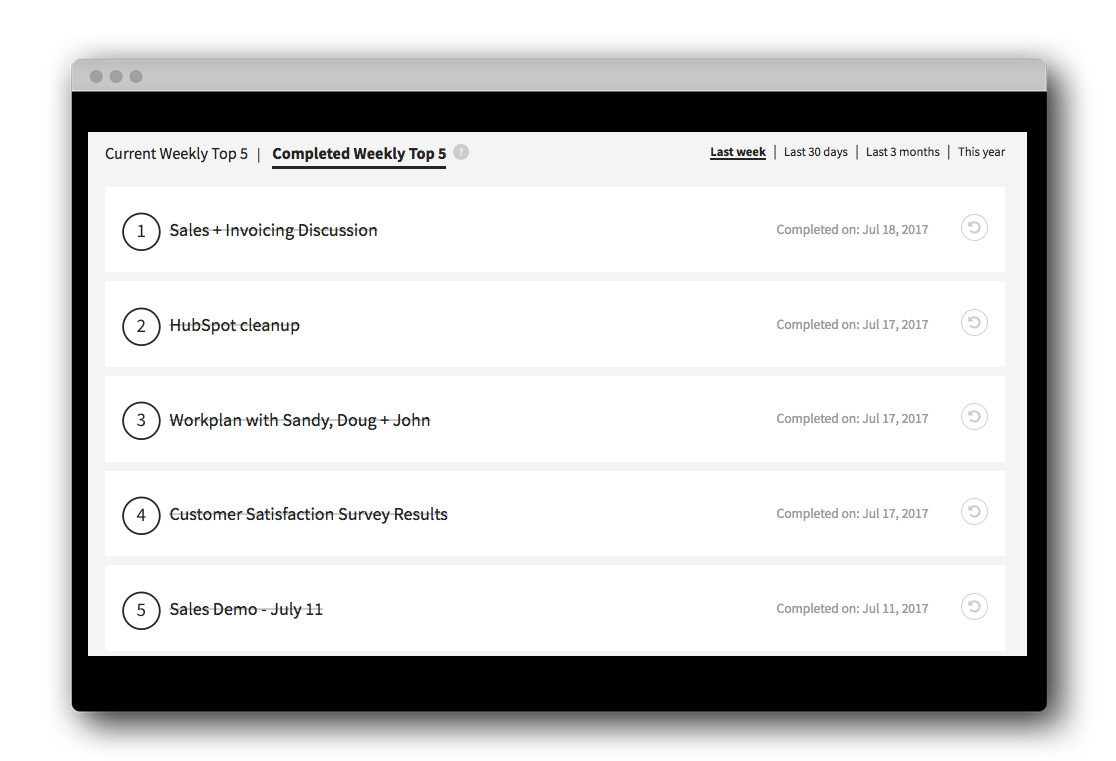 Keep track of how many tasks you complete and reward yourself for your accomplishments.
Check off items on your Weekly Top 5 and view your own completed list or someone else's in your team. Use it as a recognition tool or for gathering input for your Checkpoint conversations.