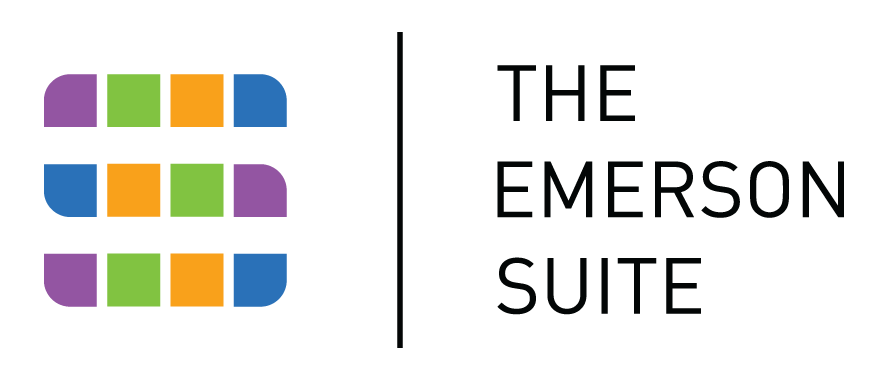 Get Results with e-suite.com
Reddin Global is a Canadian technology startup based in Oakville, Ontario. Their flagship product, e-suite.com, is a team effectiveness solution that is the culmination of decades of helping leader-managers excel.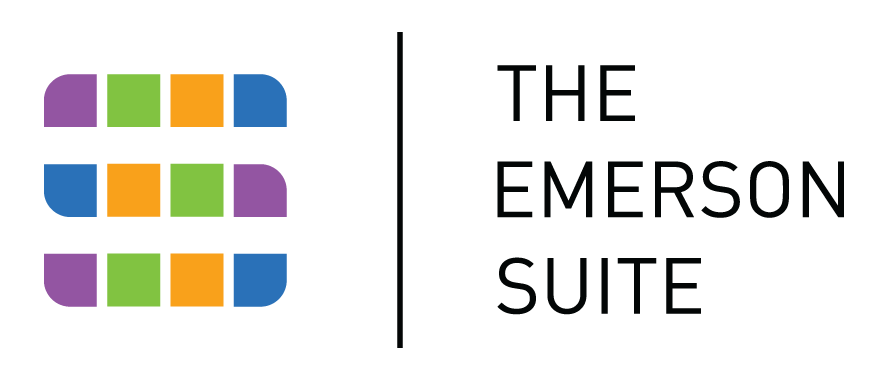 The vision was to develop the tools and methodology required for effective management and make that available to a larger market of leader-managers, not just clients that can afford consulting services. "Our plan was to make it all accessible in a web-enabled platform that's simple to implement, easy to use, and affordable to adopt." Says CEO, Allison Christilaw.
After an initial focus on the coaching industry, in January 2017, the company zeroed in on selling directly to leader-managers in small and medium sized organizations.
The parent company, Reddin Global, has since secured $1.5 million in funding from private investors. They have completed a $50k grant from IRAP, and are currently participating in IRAP's Product Development Process - Stage-Gate with Dr. Bob Cooper, Professor Emeritus at McMaster University.
"The support we received from Haltech in terms of market guidance and strategic advice has been extremely helpful for us to accelerate business development and product commercialization directly with leader-managers and organizations" says Allison.
Learn more about e-suite.com Product